news

2023-06-6


The fund has been in existence for 27 years and is run by non-profit forces, and those who have donated money over the years have helped bring a valuable edge to the lives of the people of Åshamra in Hammerdal, which was much appreciated. Thanks to the fund, it was possible to do that little extra that brightens up your life.
Åshamra in Hammerdal is a special accommodation with a total of 49 places. The building was built in 1966. In 2016 they celebrated the 50th anniversary of the building. And then they went further with a 3 course dinner, bingo and entertainment. The crate paid for the whole party.
The fund is made up exclusively of money donated by individuals.
Maria Tonnesen, who chairs the Åshamra Memorial Fund, says:
– Among other things, we bought furniture, flowers, Christmas gifts, went on excursions and set up a nice terrace where, among other things, we grilled buns over charcoal. The fund has also funded entertainment and fine dining over the years.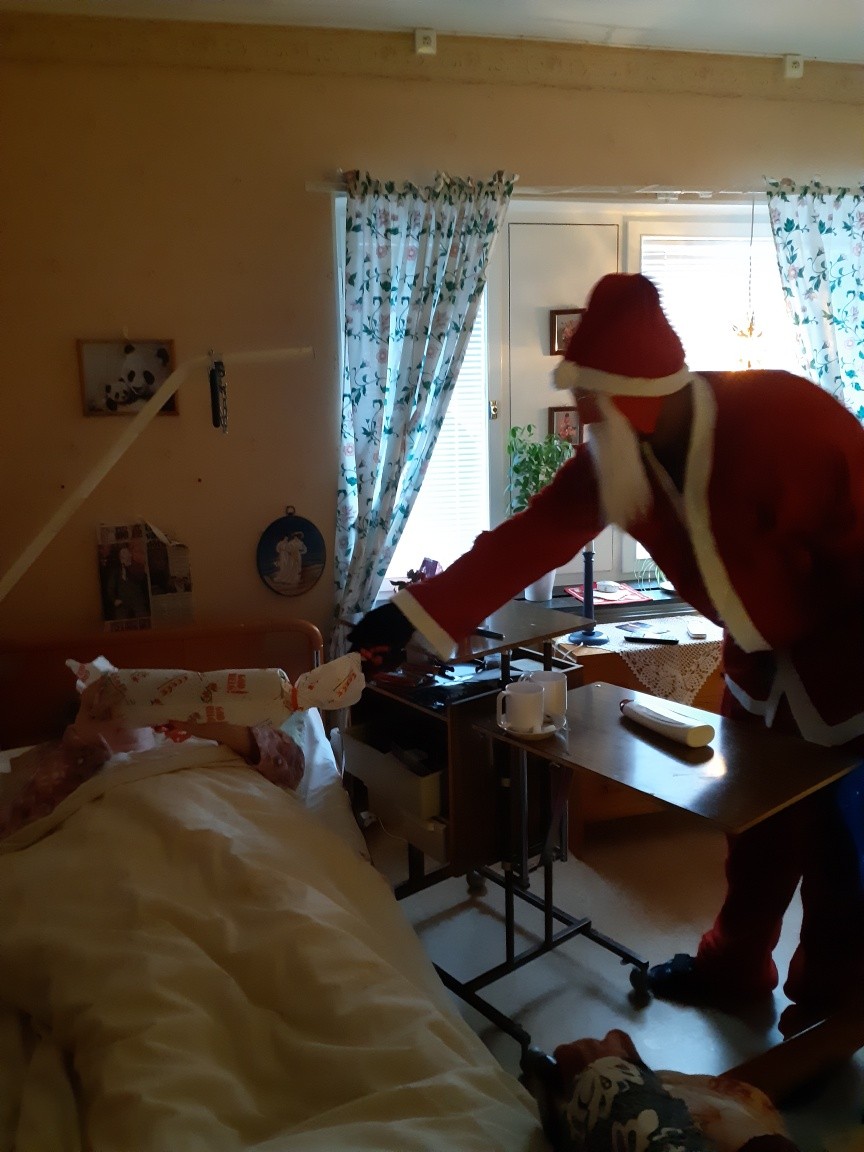 Distribution of Christmas presents. PhotoGertrud Danielsson.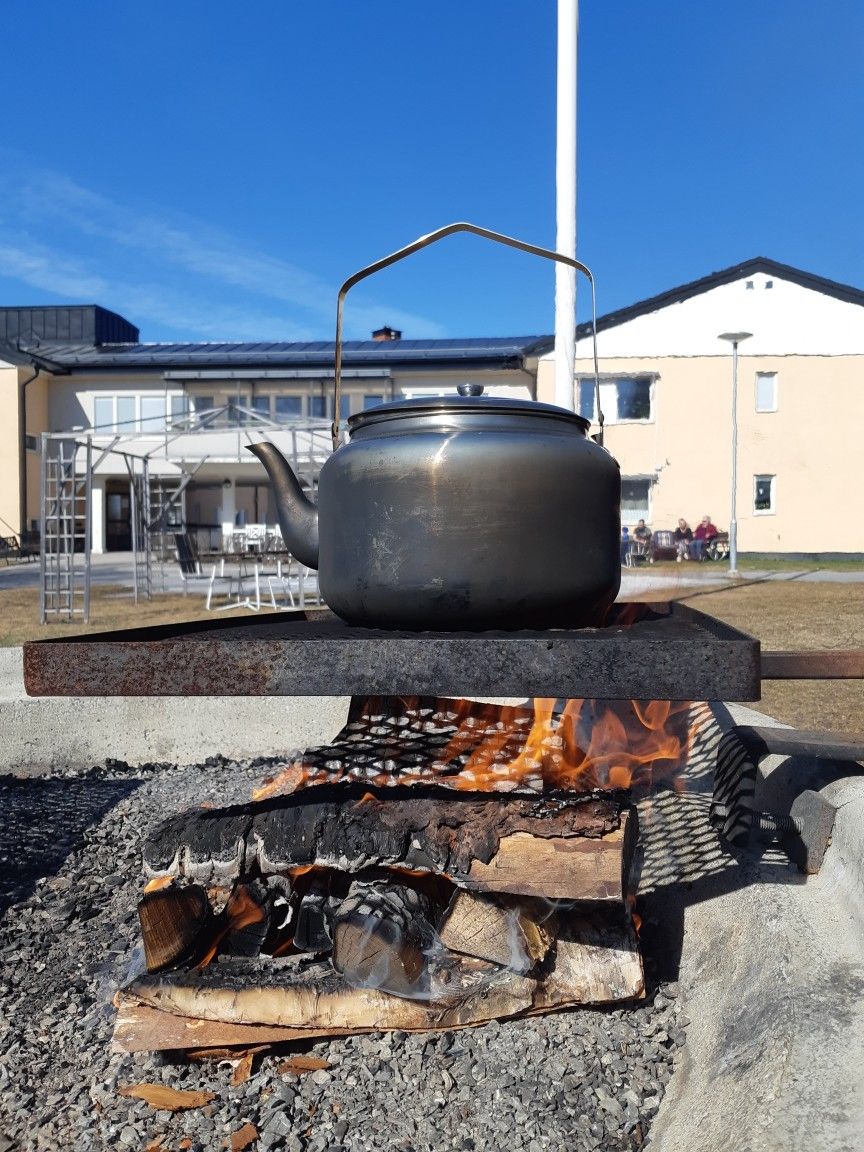 Cafe and beer garden Photo Gertrud Danielsson.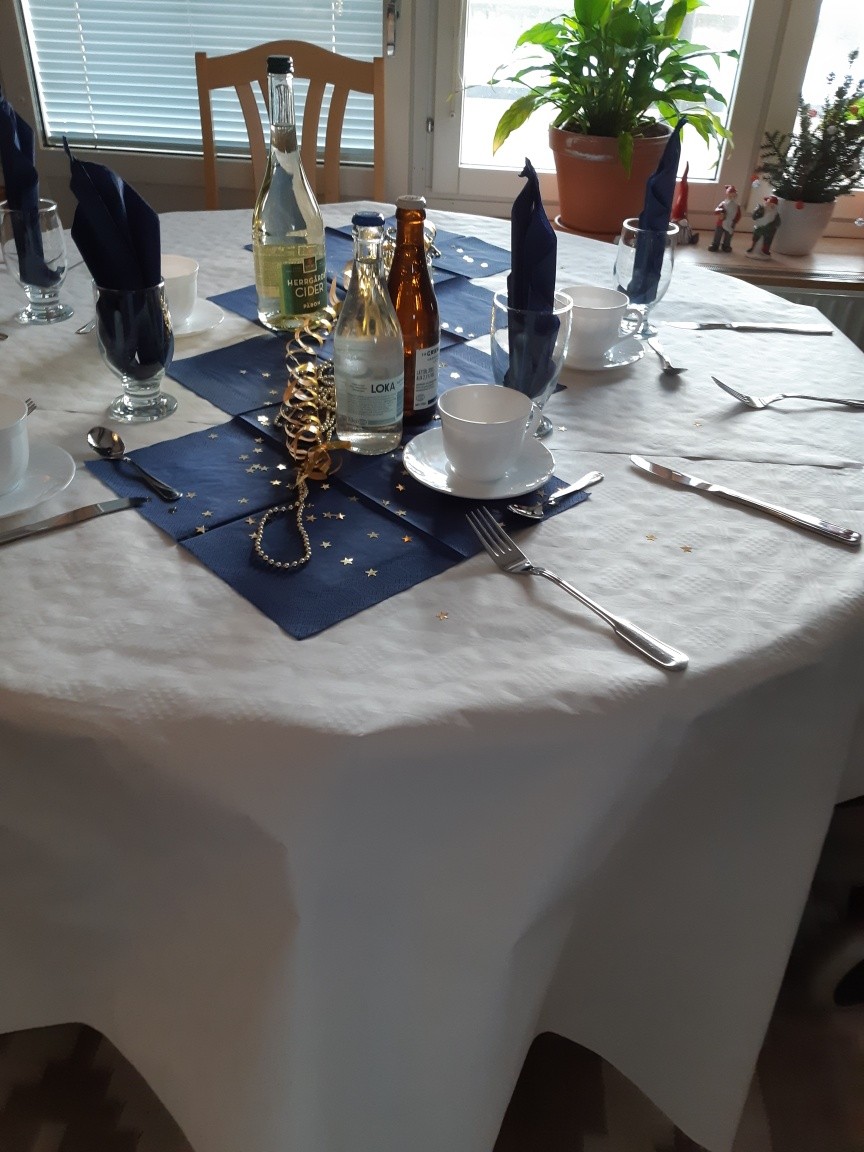 Table setting for the Nobel dinner. PhotoGertrud Danielsson.
Maria would like funds to be launched in other places as well. She herself has seen the joy of adding a golden touch to the lives of others and thinks more people should follow her example.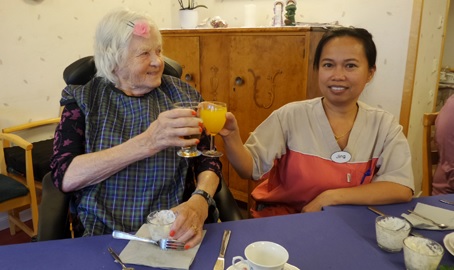 Archive image from 2016. Celebration in Åshamra. Photo: Stromsund.se
If you wish to make a donation, it will be gratefully received by bank transfer 717328-9 Åshamra Memorial Fund.
Text: Catherine Blixth
commercial utility
"Professional food trailblazer. Devoted communicator. Friendly writer. Avid problem solver. Tv aficionado. Lifelong social media fanatic."