He was one of the most beloved protagonists of the program, which is why his farewell is shocking to everyone. It's a real hit in the heart.
In addition to a program in which a pastry competition is held, Bake Off is also a program in which many stories are told due to the many competitors involved in its publications. Stories of people who, driven by their love of confectionery, want to carve out a space for themselves in this world, have fun or simply find their own way.
They are stories of people who decided to get involved and put on the pastry chef's apron and who were all loved over time, so much so that once their presence on the program ends, there is always a certain melancholy. However, social media and media coverage of them makes their absence from the show less of a burden and allows us to follow them even more closely.
However, good news does not always come from them. For example, a recent arrival that caused a huge disappointment in the hearts of his fans, since it seems that the person has left the world of confectionery.
So it seems that he who was one of the most loved protagonists of Bake Off Italia, has hung up his apron and returned to his normal life. What a big disappointment!
From winner to competitor again
He had participated in the third edition of the program and with his sweets he had won over the jury so much that he managed to win the edition. His pastry skills allowed him to defeat his competitors Patrizia and Ilaria to take first place.
He then returned to the Bake Off studios to take part in the All Stars edition and also published his first recipe book, 'Sweet as Basta'. Unfortunately, it now seems that he has hung up his apron. But who is this competitor who gave his fans so much grief?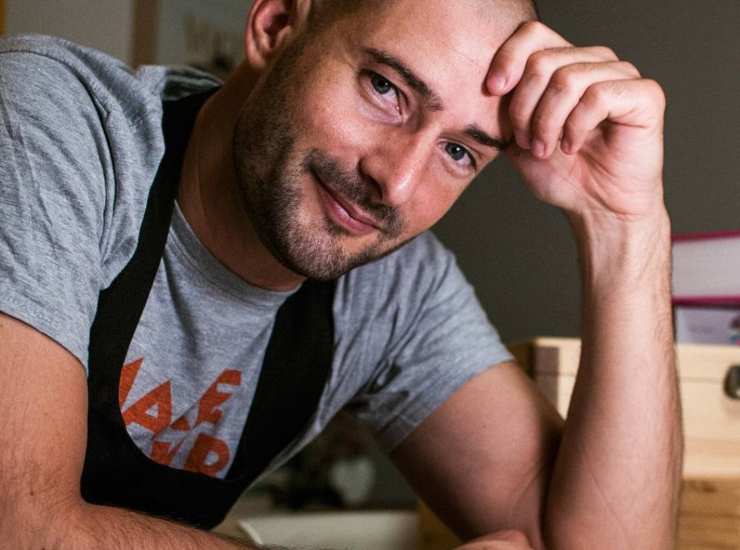 A change we hoped for but didn't happen
This is Gabriele de Benetti, the computer programmer who had amazed everyone with his sweetsespecially judges Ernest Knam and Clelia d'Onofrio, who had declared him the winner.
Although everyone dreamed of a pastry shop named after him, it seems that this dream will never come true, since the former winner continues to be a developer and puts his hands in the oven for fun. Perhaps this is his true path.
"Total travelaholic. Subtly charming zombie geek. Friend of animals everywhere. Music buff. Explorer. Tv junkie."