news

2023-08-11


As we have already written, the request to the Östersund County Administrative Board to record the film "Koka björn" in Stekenjokk was refused, but the Västerbotten County Administrative Board gave the green light.
The fact that the Jämtland County Administrative Board rejected the application to film the Disney series "Koka Björn" is believed to be because it does not want unrest in the region.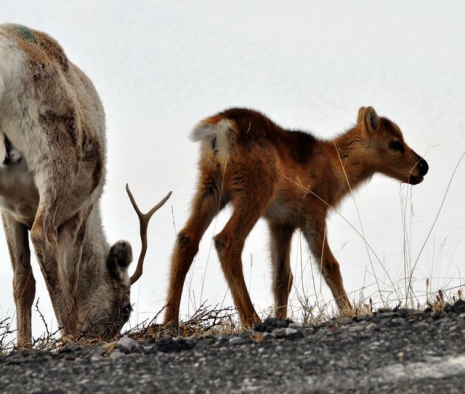 Photo: Catherine Blixth
It is a sensitive environment with rich animal life. At the time, the production company hoped that the entire recording would gain permission to be recorded on a nearby plot of land in Västerbotten County.
The Västerbotten County Administrative Board now announces that they give the green light for the recording and thus save the recording planned by the film company Anagram. The County Administrative Board points out that wear and tear on the ground will be virtually non-existent because they will be able to use Boliden roads in the region. They, in consultation with the Sámi villages, approved the recording, one of the main characters of which is Gustaf Skarsgård, who plays the role of Lars Levi Laestadius, who was a priest and founder of Leastadism.
The novelist of the book and the series "Koka Björn" is Mikael Niemi. A fascinating story about the man, Lars Levi Laestadius, who was chosen as the Norrbottning of the millennium. Master Mikael Niemi vividly describes how big events affect a small world and how Læstadius wins the support of the people despite opposition from the authorities. In the reviews you can read, among other things, what Marie Magnusson, Smålandsposten, expressed:
"An unusual novel which took a time of adaptation but which then became more and more irresistible!
With the green light from the Västerbotten County Administrative Board to open Stekenjokk for the recording of "Koka Björn", the problem of land for recording has been resolved.
Text and photo: Barbro Ericson
professional utility
"Professional food trailblazer. Devoted communicator. Friendly writer. Avid problem solver. Tv aficionado. Lifelong social media fanatic."