ACFF once again organizes the World Day of a Caries Free Future. This time under the motto of patients returning to dental treatment during a pandemic.
ACFF's call for patients to return to dental treatment.
Campaign to promote the World Day of the Future Without Caries (14 October).
What a dentist can do on World Caries-Free Future.
ACFF on the impact of the pandemic on oral health
– The coronavirus pandemic has affected us all, for many this situation creates additional problems with oral cavity health. This could be due to a lack of access to care, the reorientation of dental teams, the closure of some dental practices, or a personal desire to limit contact with others, we read on the ACFF website.
ACFF on WCFFDay (October 14)
– On October 14, during WCFFDay 2021 (World Day of the Future without Caries), we want to support people involved in dental care in running local campaigns that re-engage patients and society in oral health, ACFF informs.
Let's do this by breaking down all barriers in local communities and encouraging the public to return to oral health professionals. It is important to have access to measures that ensure adequate prophylaxis at home. Let's try to send messages that help maintain oral health, ACFF urges.
ACFF asks dentists to make their patients aware of caries through preventive measures and that this disease can be managed, but consistent consistency is important.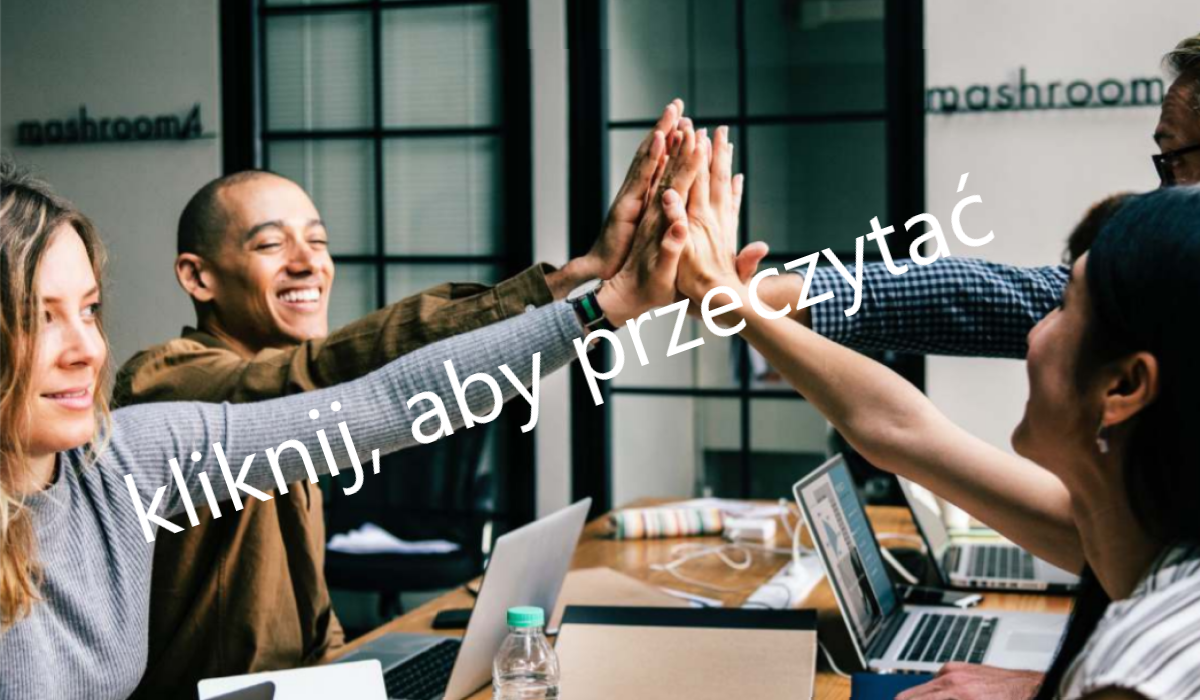 ACFF calls on dentists
On this day, any dentist who wants to support the World Day for a Caries-Free Future can:
– organize a special event,
– share materials that promote a healthy smile with friends, family, colleagues or neighbours,
– use the hashtag #WCFFDay on social media on this day.
To support such activities, ACFF has created a series of free resources that can be downloaded from the organization's website.
WCFFDay is celebrated around the world thanks to the support of ACFF branches. These include: informational events, educational campaigns, free oral hygiene consultations, professional webinars, educational activities in schools, and many other projects coordinated by ACFF partners and local communities.
WCFFDay was initiated in 2016 by the Alliance for a Future Without Caries (ACFF). Its mission is to meet the need to raise global awareness of tooth decay and diseases that, if left untreated, can lead to tooth decay.
ACFF focuses on issues arising from poor dental health and seeks to promote best practices worldwide in the prevention and treatment of caries.
"Total travelaholic. Subtly charming zombie geek. Friend of animals everywhere. Music buff. Explorer. Tv junkie."