October 19, 2021
Olympic champions Stefano Oppo and Manfredi Rizza will be in Cabras next Thursday, October 21, to participate in the awards ceremony organized by the Nautical Club of Oristano under the patronage of the municipality of Cabras.
The event will take place at 6:00 p.m. in the auditorium of the multipurpose center in via Tharros and for the occasion the mayor Andrea Abis, the councilor for sport Carlo Trincas and the leaders of the company chaired by Gian Marco Patta will give a recognition to the two athletes who distinguished themselves at the last Olympic Games Tokyo 2020, Manfredi Rizza with the silver medal of Canoa Kayak and Stefano Oppo, bronze medal of rowing.
Both having an inseparable link with the Nautical Club, Rizza completed his training for the Olympic Games in the facilities of the Canoe Kayak Sports Center in Cabras.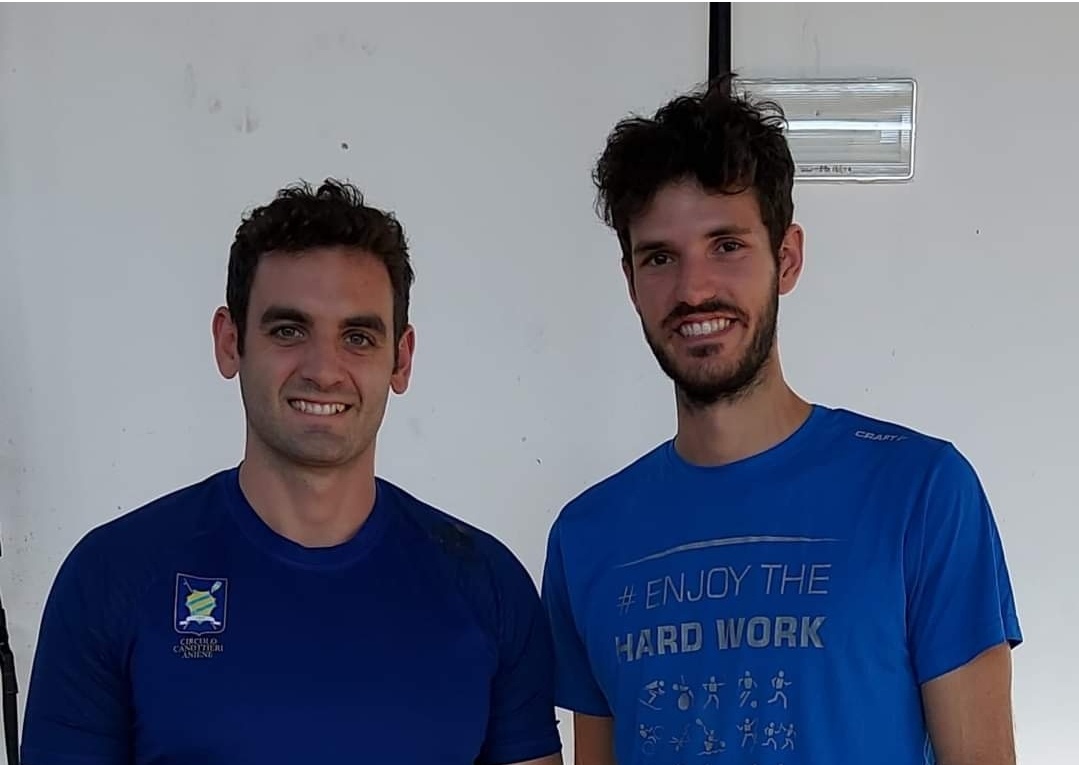 During the ceremony, Stefano Loddo, technician from Manfredi Rizza, champions Laura Chiaberge, fourth at the World Junior Championships and Alice Franceschi semi-finalist at the canoe kayak Europe and their technician Andrea Lilliu will also be rewarded.
During the evening there will be the presentation of the activity carried out and the results obtained by the Nautical Club of Oristano and a round table coordinated by the journalist Serafino Corrias in which will participate the mayors of the territory, the regional president of the 'Italian Canoe Federation of Kayak Luca Calandrino and the Director General of the Regional Department of Sport Renato Serra.
It will be an important moment of discussion to define the promotion of water sports which develop from season to season in terms of the number of members and results.
Access to the auditorium is only permitted with a green pass until seats are exhausted.
"Total travelaholic. Subtly charming zombie geek. Friend of animals everywhere. Music buff. Explorer. Tv junkie."