Individual tournament participants announced their names last month to the IIHF International Hockey Federation, NHL and NHLPA Players' Association due to upcoming media activity. This was originally to be kept a secret, but in recent days the nominee trio has been released by Canadians and subsequently by Swedes and Finns.
"All three have had excellent performances for a long time in the best competition in the world. They are leaders and one of those who we will be relying on a lot during the tournament," said Petr Nedvěd, general manager of the National team. , in a press release.
Unions have until October 15 to select larger Olympic staff. "Both variants will be taken into account, if it happens that the NHL players are not at the Olympics. I can say that there will be around 140 names," Czech Hockey spokesperson told ČTK. , Zdeněk Zikmund. All staff will not be public and their eventual declassification will be coordinated by the IIHF. Final nominations won't take place until January 11, because by January 10, the NHL can still retire from the league overseas.
Forget the lion on his chest! The hockey team presented jerseys for the Beijing Olympics
Palát, 30, has won the Stanley Cup with Tampa Bay in the past two years. In the NHL, Frýdek-Místek's offspring has 551 games and 374 points for 125 goals and 249 assists. He scored 73 points (37 + 36) in 115 playoff games.
He appeared in five circles in 2014 in Sochi, he also started at the World Cup in Toronto in 2016 and the World Championships in Bratislava two years ago.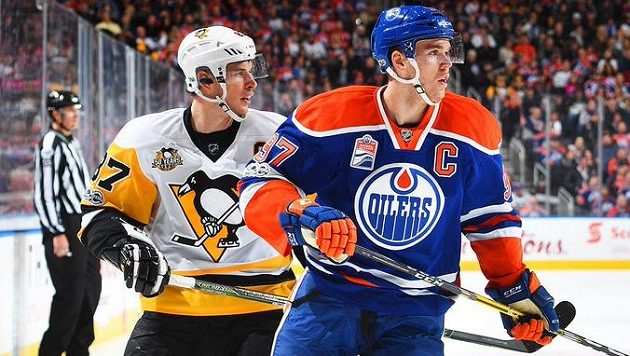 Canadians confirm McDavid and Crosby's departure from Olympic tournament
Five years his junior, Pastrňák won the Maurice Richard Trophy for top scorer of the 2019/20 NHL season, and with 48 goals in 70 games, he shared the championship with Russian gunner Alexander Ovechkin of Washington. In the basics of the NHL, he has a record of 427 points for 200 goals and 227 assists in 438 games. In the battle for the Stanley Cup, he scored 68 points (27 + 41) in 63 duels.
Havířov's offspring can look forward to their first participation in the Olympics. So far he has represented at three world championships from 2016 to 2018 and was also present at the World Cup in 2016.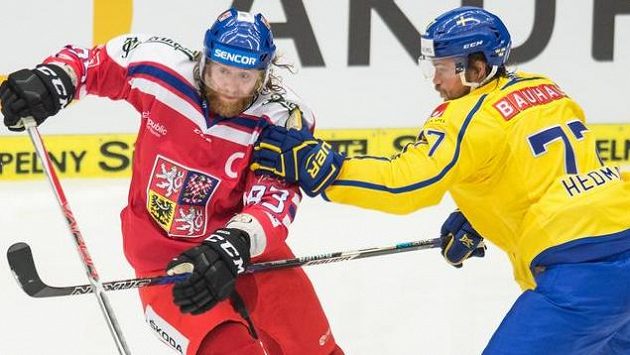 Swedes to lead Olympics from Hedman, Landeskog and Zibanejad
Voráček, 32, who returned to Columbus after ten years in Philadelphia this season, has the richest national history of the trio. He has been world champion since 2010. He has participated in a total of six world championships. He won bronze in 2011 and 2015 in Prague, two years later in Paris and the penultimate in Bratislava he was captain. He was also present at the Sochi Olympics and the last World Cup.
In the NHL, he can break the base season by 1,000 games this season. In 968 matches so far, he has collected 738 points for 216 goals and 522 assists. He scored 28 points (9 + 19) in 49 playoff games.
"Total travelaholic. Subtly charming zombie geek. Friend of animals everywhere. Music buff. Explorer. Tv junkie."