Olona Valley
The Cobram Cup returns to the Olona Valley, the fun bike race reminiscent of the Fantozzi saga, with participants dressed as the accountant Ugo and his friends. Directed by Calimali and the Filini team
If the names of Maestro Canello, Miss Silvani and Countess Serbelloni Mazzanti Vien dal Mare mean something to you and, indeed, you could complete the list of characters, there is one event that should not be missed.
Sunday, September 24 at 10, in fact the beloved Cobram Cup will return to the Olona Valleythe fun bike race that reminds the saga of the accountant Ugo Fantozzi.
The location of the event, as in the previous two editions, Calipolis Landingthe beautiful green area in Fagnano Olona, ​​devotedly cared for by his club Calimali. A friendly group of friends directs next to them fans of the Fantozzian worldcapable of reproducing certain iconic elements of the epic: the "Filini Group".
Therefore, it will be possible to pedal in its fogDevil's Top"or dancing with the bride in "Trattoria al Curvone", just to give some examples.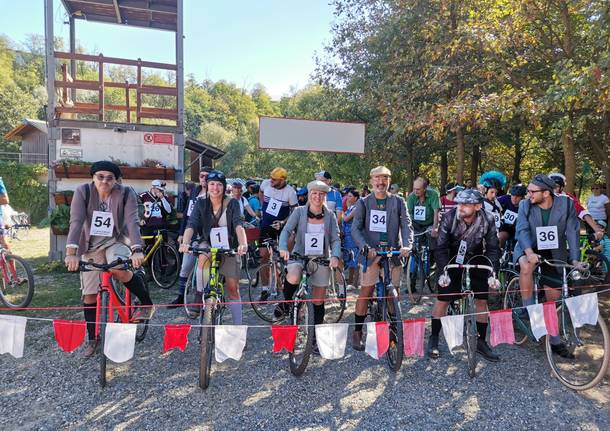 As always, the best disguise will be rewardedbut – as in previous editions – fun will win.
The Cobram Cup in the Olona Valley is capable of giving hours of joy to those who arrive in the Calimali area to watch the race and all who will ride – "Alla Bersagliera" clearly.
At the end of the match it is possible to have lunch and dinner together thanks to the volunteers of the club.
"Total travelaholic. Subtly charming zombie geek. Friend of animals everywhere. Music buff. Explorer. Tv junkie."