The appeal of 41 people from the world of science and journalists to the president of Gliwice to stop construction on this site changed nothing – on pl. Krakowskie is currently building a monument to the Polish Uprisings. The foundations of the building are already visible.
– The construction of the monument is not a municipal initiative. The funds for its construction are also not public – he noted in July this year. spokesman for the president of Gliwice, ukasz Oryszczak in a message to our editors.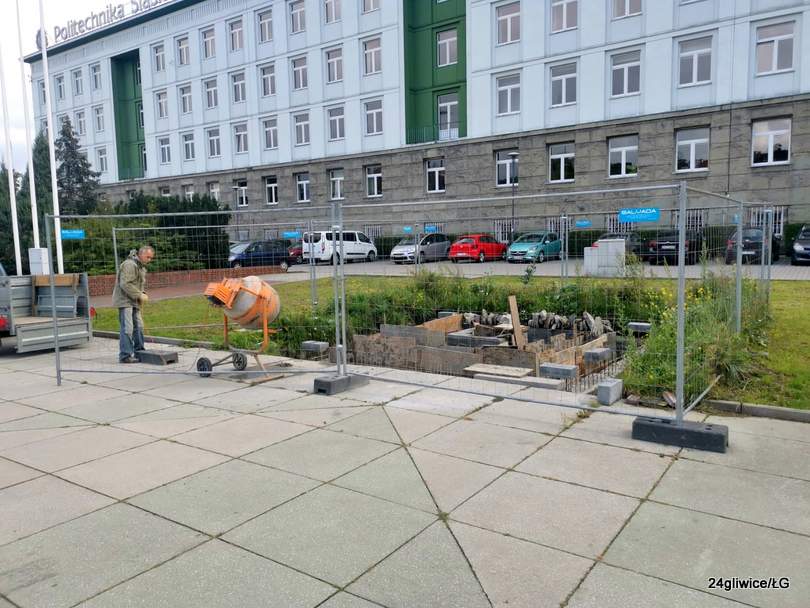 Behind this venture is the Gliwice branch of the Home Army Remembrance Association, which financially supports the donors and these are by no means anonymous citizens. Among the sponsors listed on the SPAK-Gliwice.pl website, we find the president in the first place Adam Neumann.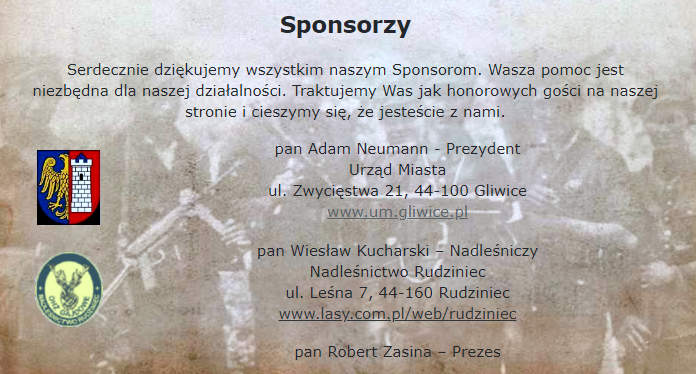 There they are also listed: Wieslaw Kucharskic – a forest inspector from the Rudziniec Forest District, Robert Zasina – Chairman of Tauron SA Dystrybucja, branch in Gliwice, Elbieta Wawrzynkiewicz – former chairman of BUMAR Łabędy SA (she resigned this year), Zenon Gorniak – Chairman of Huta Łabędy SA (dismissed in 2018), Roman Urbańczyk – Chairman of the Board of Directors of the now defunct KZK GOP (currently the chairman of PKM Katowice) and Wojciech Wajda – Chairman of WASKO SA.
This undertaking, the result of years of efforts at various levels of state administration and the broad support of city councilors, pays tribute to the national liberation acts of our compatriots over the past hundreds of years, which have finally brought us freedom and independence.
– writes the association SPAK Gliwice about the construction of the monument.
Note that the monument will take the form of a reinforced concrete obelisk, 11 meters high, with a granite base and a column topped with a sculpture. The inscriptions on the monument are made of stainless letters placed on slabs of polished light marble or granite.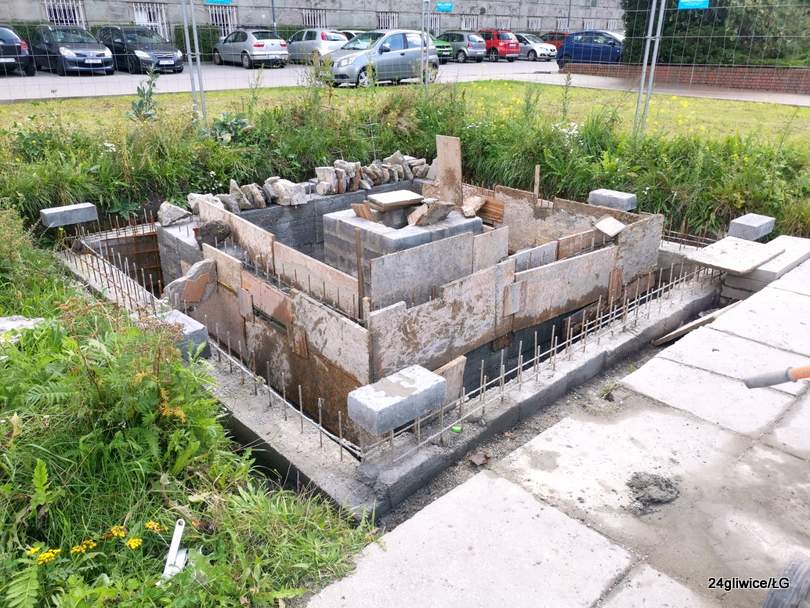 The decision to erect the monument was approved by the city council in 2017. At that time, it was supposed to be closer to Wrocławska Street, in the immediate vicinity of the central entrance to Plac Krakowski. A proposal was submitted in 2018 to place it on the site of a demolished podium, which is now under construction.
The Monument to the Polish Uprisings commemorates all the most important independence uprisings in the country's history.
As requested by the drafters, these are:
On the front panel: November Uprising (1830), Lviv Uprising (1918), Third Silesian Uprising (1921), Solidarity Uprising (1980).
On the right board: Confederation of Bar (1768), Krakow Uprising (1846), Greater Poland Uprising (1918), Warsaw Uprising (1944).
On the left board: Greater Poland Uprising (1806), January Uprising (1863), Second Silesian Uprising (1920), Workers' Strikes (1970).
On the back plate: Kościuszko Uprising (1794), Greater Poland Uprising (1848), First Silesian Uprising (1919), Poznań June (1956)
(sm)
photo: 24gliwice.pl/ŁG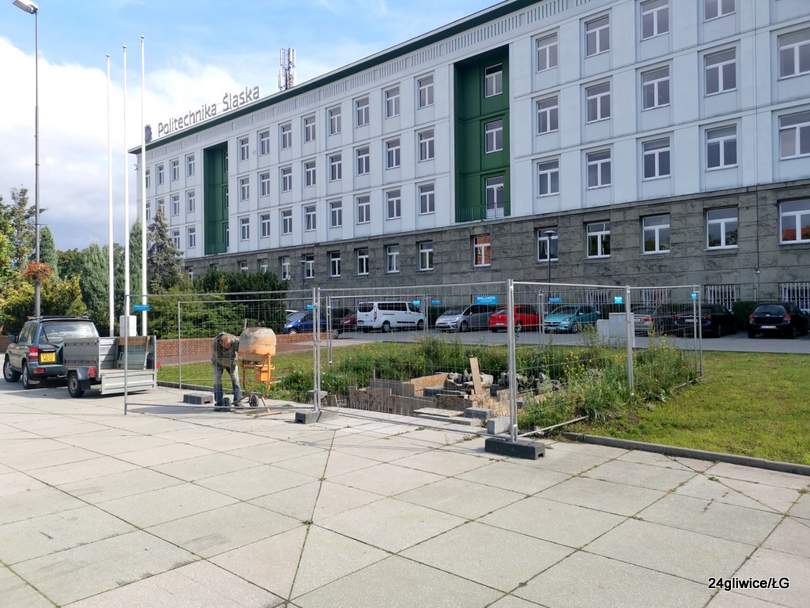 "Total travelaholic. Subtly charming zombie geek. Friend of animals everywhere. Music buff. Explorer. Tv junkie."