news

2023-09-11


This week the time has come to make a decisive decision on whether or not the Attacus concrete plant in Strömsund will continue. We are now awaiting a response from a potential buyer.
Time is running out and many jobs, so far around 200, are at stake if someone takes over the factory. Attacus concrete in Strömsund has been a major asset for the population and the municipality as a whole for many years. It is now announced that during the week it should be known whether a new owner will take over the construction company which went bankrupt in the spring.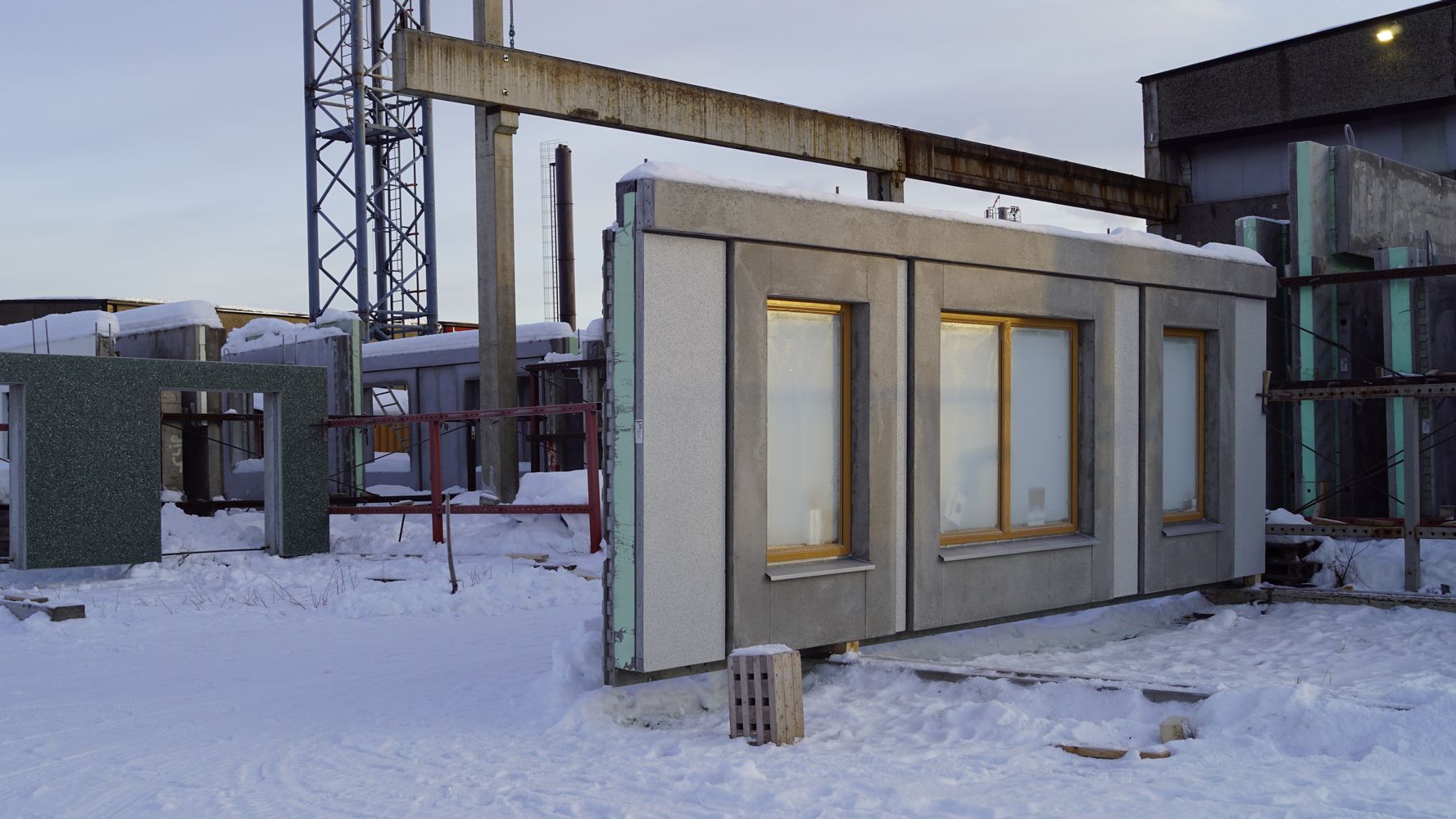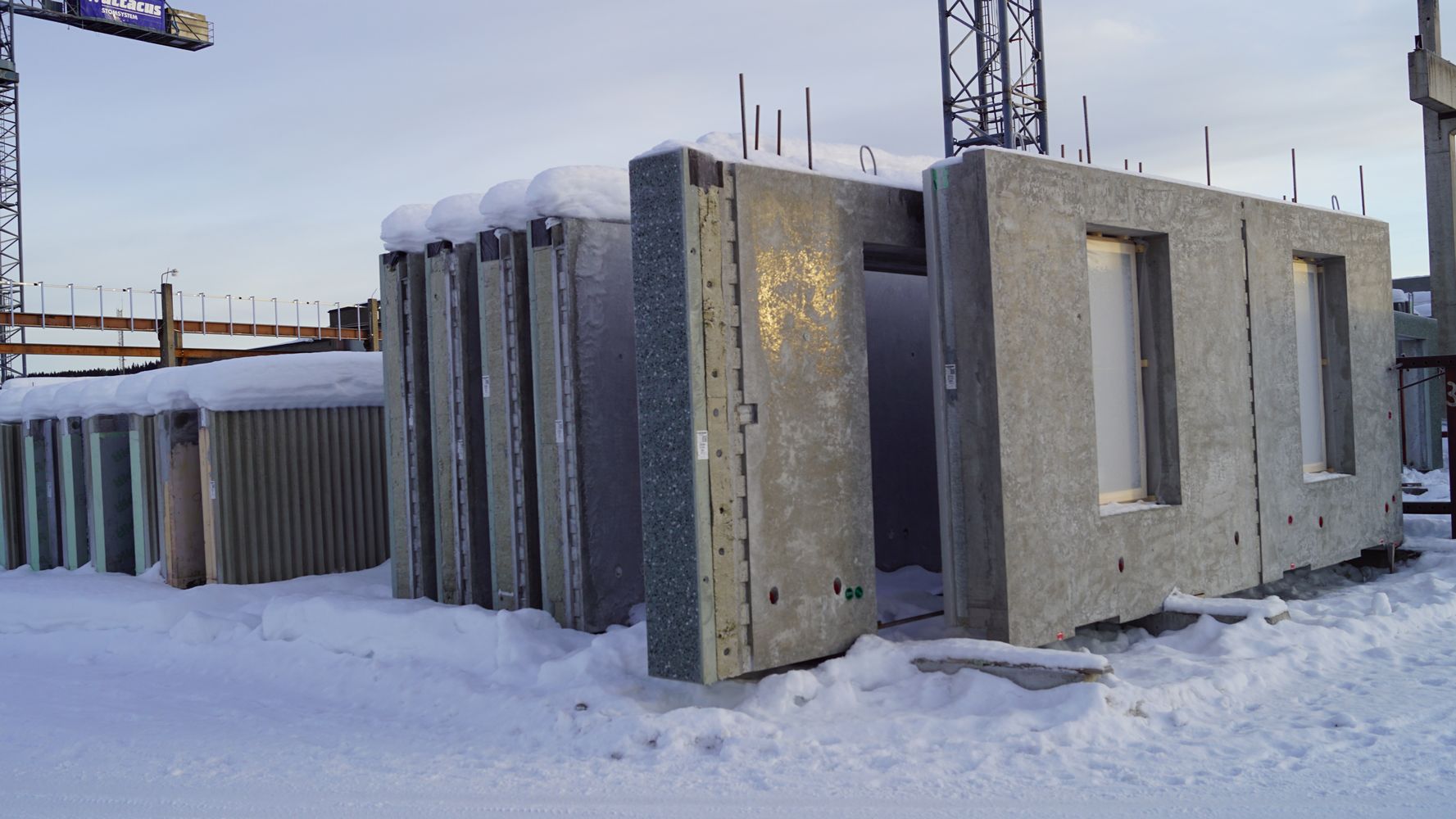 The business of the bankrupt company consisted mainly of in-house manufacturing and assembly of frames and other concrete components for different types of buildings, apartment blocks and industries.
The tender deadline for a takeover has now expired and the case will be on the table this week, with Jan Lindahl, a lawyer at the Kaiding law firm in Östersund, acting as bankruptcy trustee.
Text and archive image: Barbro Ericson
professional utility
"Professional food trailblazer. Devoted communicator. Friendly writer. Avid problem solver. Tv aficionado. Lifelong social media fanatic."